Now you can get active from your own home. Bit by bit, you'll feel fitter, when you stick to our free 4-week schedule. It's amazing what a difference it can make!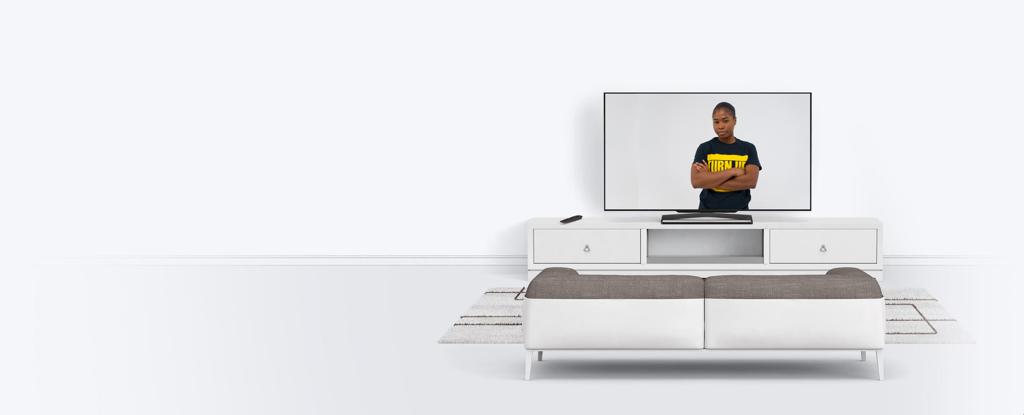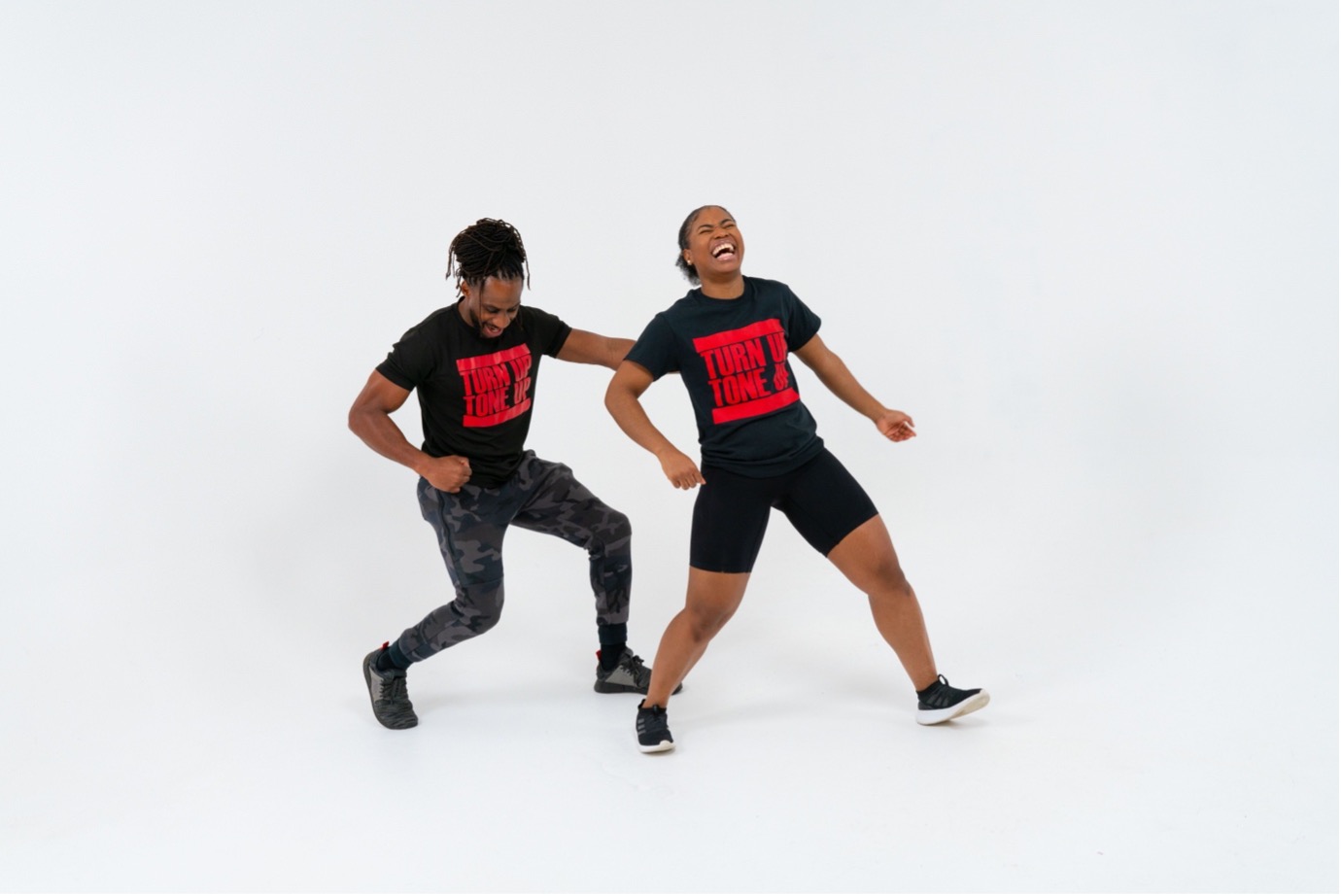 WHAT IS
COUCH TO Afrobics
We know a lot of people want to feel fitter and want to find activities they can do at home with their family, so we created Couch to Afrobics - an at-home dance exercise plan for beginners.
The plan involves 3 video sessions a week, with rest days in between, and a different schedule for each of the 4 weeks.
How does it work
You can join in with online classes from the comfort of your own home, and get fitter at your own pace.
Each video class is hosted by Audrey our Couch to Afrobics coach, and each day works at different energy levels. So if you need to take it easy, you can.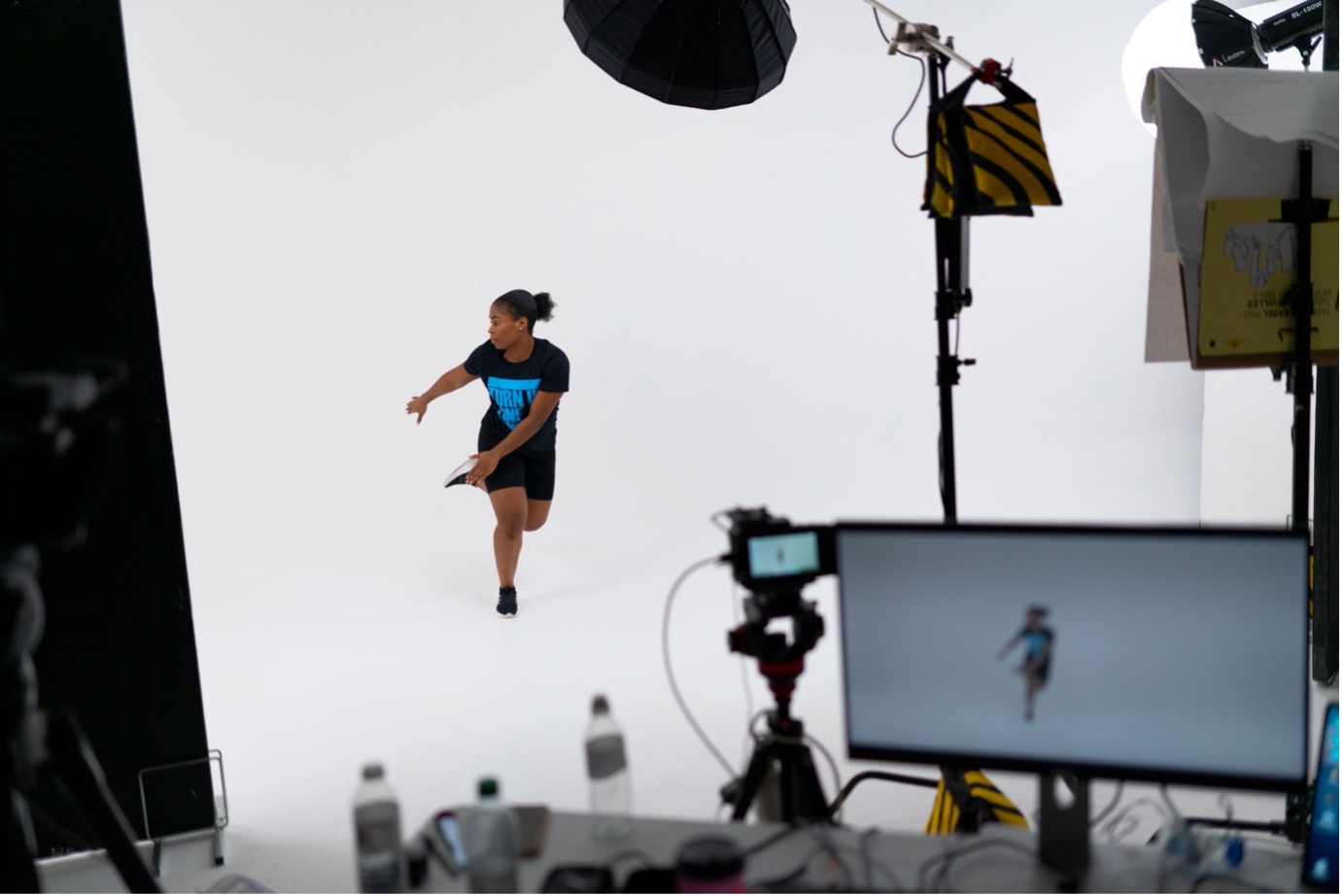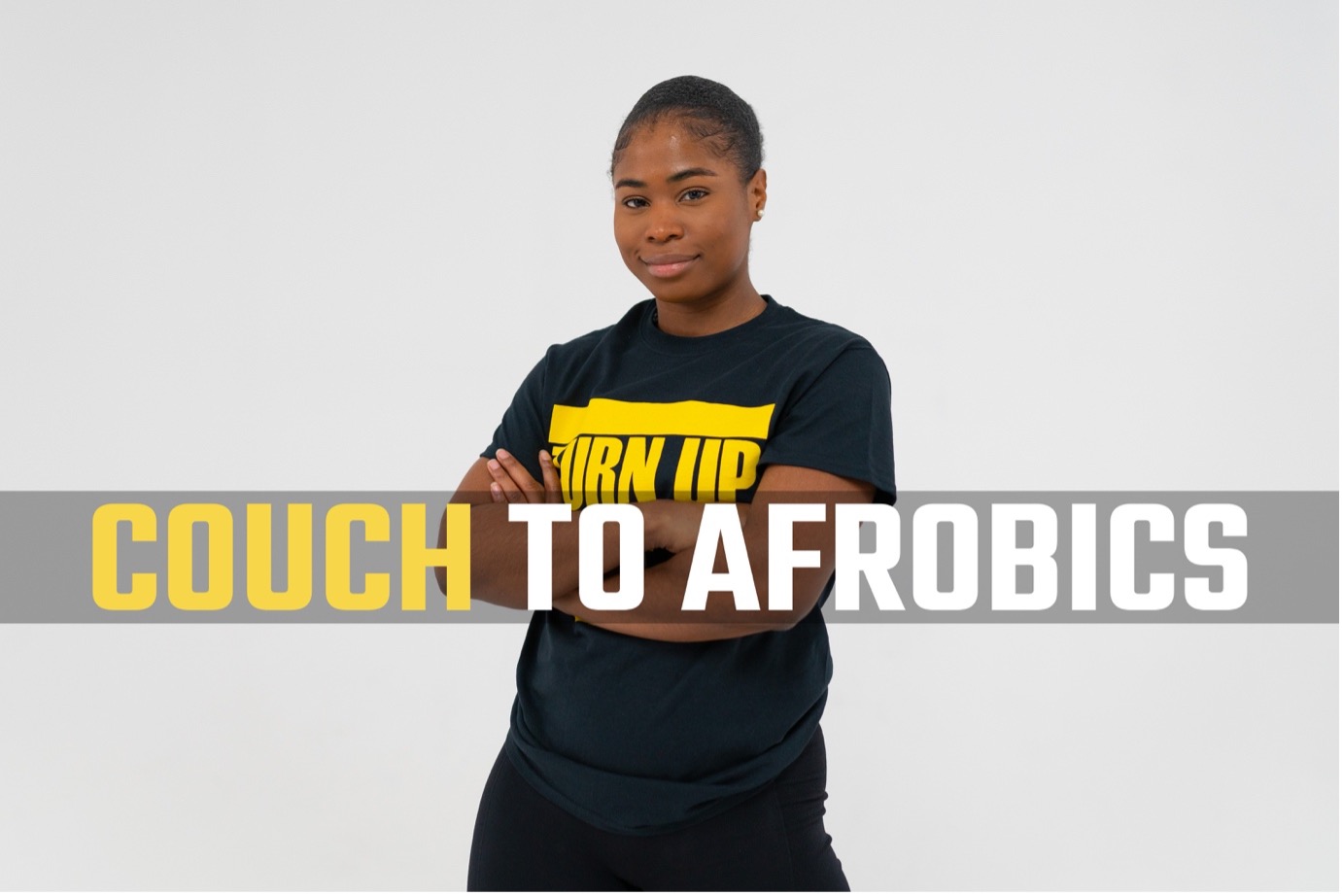 Support and Motivation
Couch to Afrobics has been created by Our Parks, a community fitness group.
Our Parks are great at knowing how to get people moving – so you'll feel supported and energised just by being part of the class.
It's fantastic to be able to workout at home as a family. Couch to Afrobics is engaging, pitch at the right for everyone in my household to enjoy. Was the perfect starter.
COUCH TO AFROBICS PROGRAMME
Try out the first session - all our classes are free, forever. If you like it, sign up or log in so we can get you going, track your progress and keep you motivated!
Introduction

0m 26s

Week 1 Day 1

11m 36s

Week 1 Day 2

11m 37s

Week 1 Day 3

11m 43s

Week 2 Day 1

11m 42s

Week 2 Day 2

11m 36s

Week 2 Day 3

11m 43s

Week 3 Day 1

11m 39s

Week 3 Day 2

11m 36s

Week 3 Day 3

11m 40s

Week 4 Day 1

11m 42s

Week 4 Day 2

11m 33s

Week 4 Day 3

11m 41s
Sign up now to unlock your classes