HOW TO HELP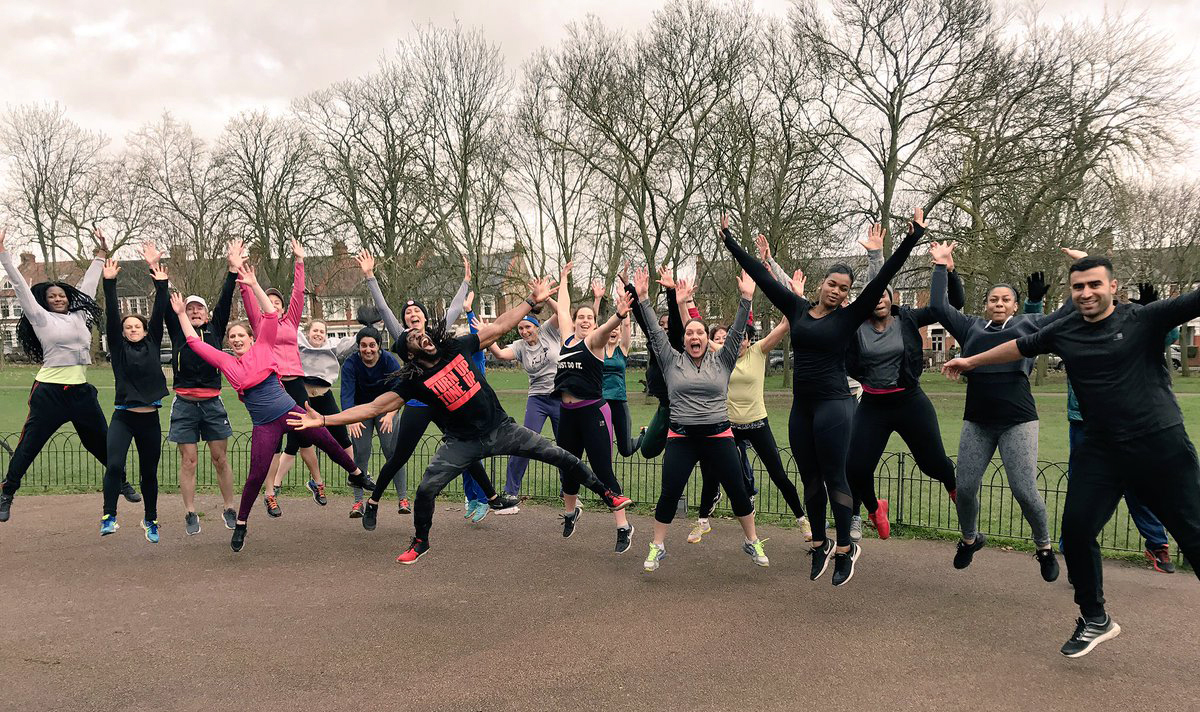 A message from Our Parks' founder - Born Barikor:
The success of Our Parks to date has undoubtedly been down, in no small part, to the incredible support, involvement and contributions of our users. It is my ambition to enable 100,000 users to get fit for free. Our Parks is free for its users and we will strive to continue with this fundamental ethos. If you would like to contribute either financially or in kind, details are below and remember you help make Our Parks work every time you turn up to tone up. Thank you for you
1) SOCIAL MEDIA
Get involved by following us on Social Media:
2) DONATE YOUR TIME: HAND OUT SOME FLYERS
If you have a skill you are able to offer Our Parks, I am eternally grateful to the army of Parkers who have filmed, photographed, helped market and so much more the initiative for us.
Drop me an email and I would love to chat - born@ourparks.org.uk
You can order flyers here if you can pound the pavement or know of a local cafe or school who would take a stack of flyers. Click here to order flyers
3) PUT IT IN WRITING
Send a letter of support to your local council. Click here to find the contact details for your borough
4) GIVE POUNDS
And, finally if you feel you have benefitted from the initiative and can spare a small contribution, you can donate below.
All funds are used to directly improve the programmes or user experiences.
I would like to contribute a one off or monthly recurring amount:
You can unsubscribe at any time.