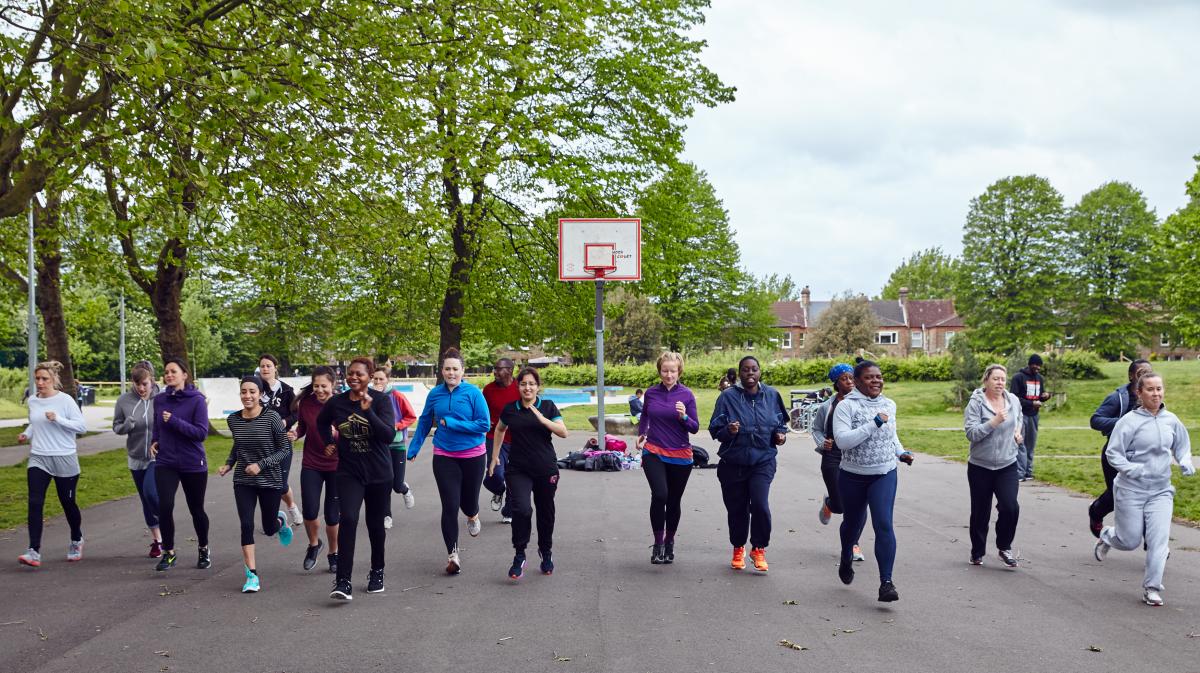 Did you know Our Parks offers a FREE weekly run club in your local Park? Well, we do! The Our Parks Run Club is a weekday volunteer led session aiming to help new and veteran runners alike meet up and take part in 3K or 5K Run.
Each Run Club session will have a lead volunteer Parker who will help organise the route and start the runs by the meeting point. All our Run leaders will be kitted out in our Turn Up Tone Up gear so you won't be able to miss them.
The Our Parks Run Club is a great way to meet fellow runners in your local community and stay motivated all year round to meet your running goals.
If you are thinking of joining a run club in your area, find an Our Parks Run Club near you and start running.
Can't find a Run Club in your area? Fill out this form to become lead volunteer or start one in your area.