Meet Your Coach Jordan Foster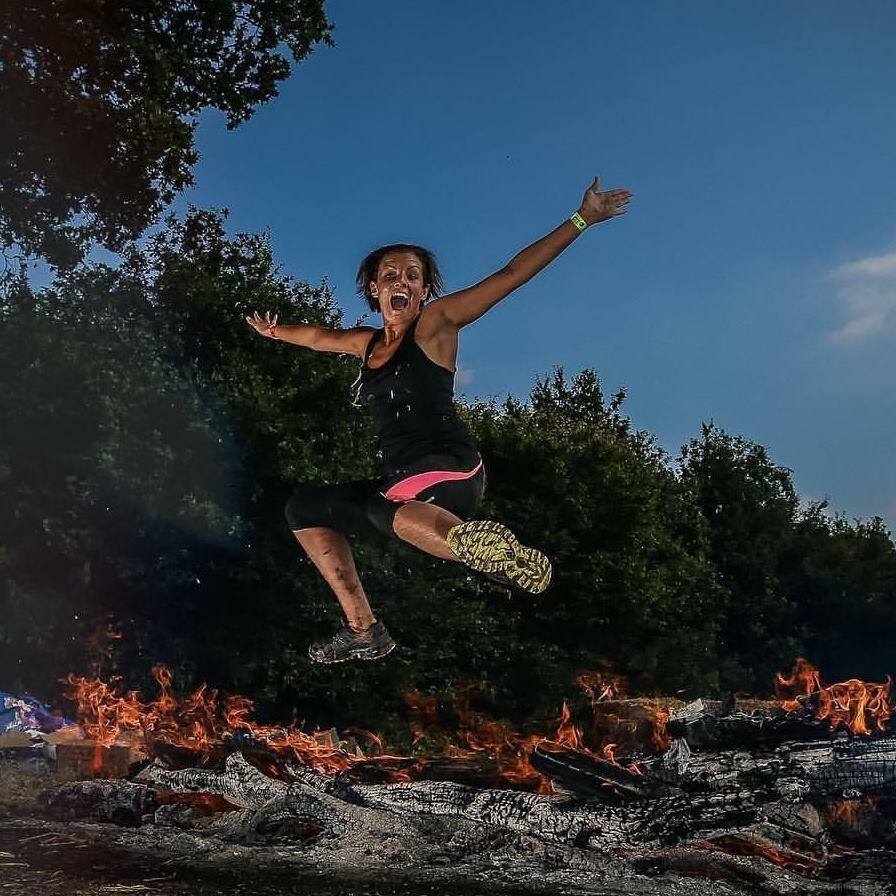 With a new programme starting in Peterborough on the 4th April, We thought it would be the perfect opportunity to catch up with Our Parks Peterborough coach Jordan Foster.
When did you become an Our Parks coach?
In February 2016
What is your main discipline?
Boxing Coach, Dance Coach Personal Trainer, Bootcamp
What Park will you be teaching in?
Central Park
Which classes do you teach for Our Parks?
Box Fit & Bootcamp
What was your reason for joining us Our Parks?
I want to help people any way I can to get fitter, healthier & more active! And I love that Our Parks can offer it for FREE!
What made you want to get a qualification in Fitness/Personal Training?
I am passionate about helping people to feel better, fitter & healthier and leading a more active lifestyle.
How would you describe your class 'Parkers'?
Fun, Friendly Tough & Supportive!
What advice would you give to someone who was looking to follow in your footsteps?
Be prepared to work hard, as it's not easy! But when you see people getting results it's all worth it!
What are your 5 favourite exercises?
- BURPEES
- SQUATS
- SPRINTS
- SKIPPING
- EXPLOSIVE JUMPS
What is one of your proudest moments?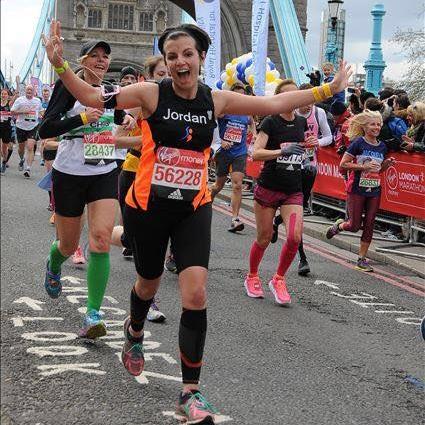 Running the London Marathon! Before the London Marathon, I did run, but never really followed a plan, I would say I was more a fair weather runner, I would go out when I felt like it and would just do sessions here and there. But this all changed when I found out I got a place in the marathon, I knew I wouldn't be able to just 'wing it' - so for the first time ever, I got a running plan! I followed that plan to the letter, whether it was raining, cold or dark, if my plan said run, I would run! Everyone thinks the marathon is the main challenge, but its actually the 3-4 months leading up to it that is the biggest challenge, the race is just the icing on the cake! I felt so many emotions during that race, but the one that stuck with me after was pride. I was so proud of myself that I set myself a goal, trained hard for it and achieved it on the day! And now I get to do it all again this year, I can't wait!
Join Jordan every Tuesday and Thursday for your weekly fix of Box Fit and Bootcamp in the historical Central Park. Book your classes now