Our Parks x H & M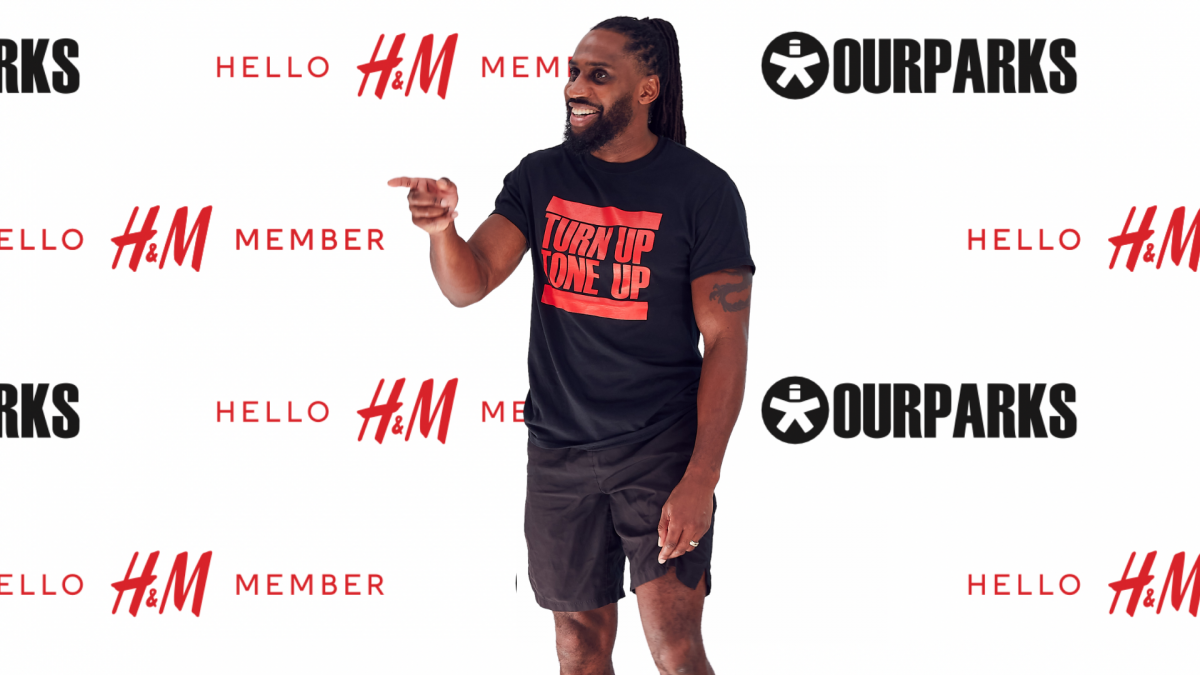 Our Parks is working with H&M to promote a new range of menswear. H & M are also working with The Book of Man and Campaign Against Living Miserably (CALM) to get men to take the first step when it comes to talking about their mental health.
Earlier this month, H & M brought together four inspirational mentors and eight men from around the country who had never met before. The men started their journey in east London before walking all the way to Epping Forest. The focus was around the importance of starting conversations and getting outdoors.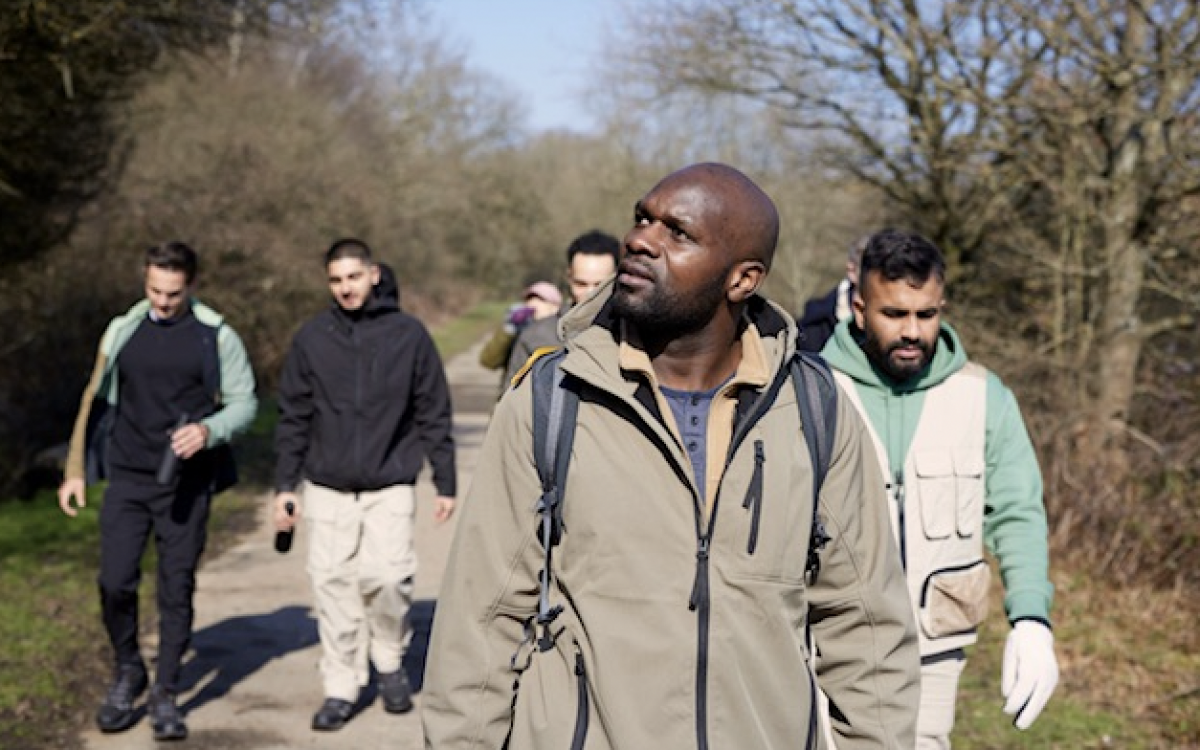 The new Men's Active Range campaign will see:
10% of the collection will be donated to CALM. Campaign Against Living Miserably (CALM) offers life-saving services, provokes national conversation and brings people together to reject living miserably
The Hike & Trail range of 41 garments will be available in all of our top Menswear locations around the country – incl. London, Manchester, Birmingham, Dublin and Glasgow.
The garments are designed to be used outside without feeling heavy. Lightweight, modular and versatile – they can be mixed and matched across the collection – and are suitable for any weather. The neutral tones match the landscapes within which they are likely to be worn – from the city to the forest.
Moreover, with our continuing commitment to sustainability, a number of the items are made from recycled or reused materials. Selected garments are made from between 86-100% recycled polyester and BCI cotton.