Moved By London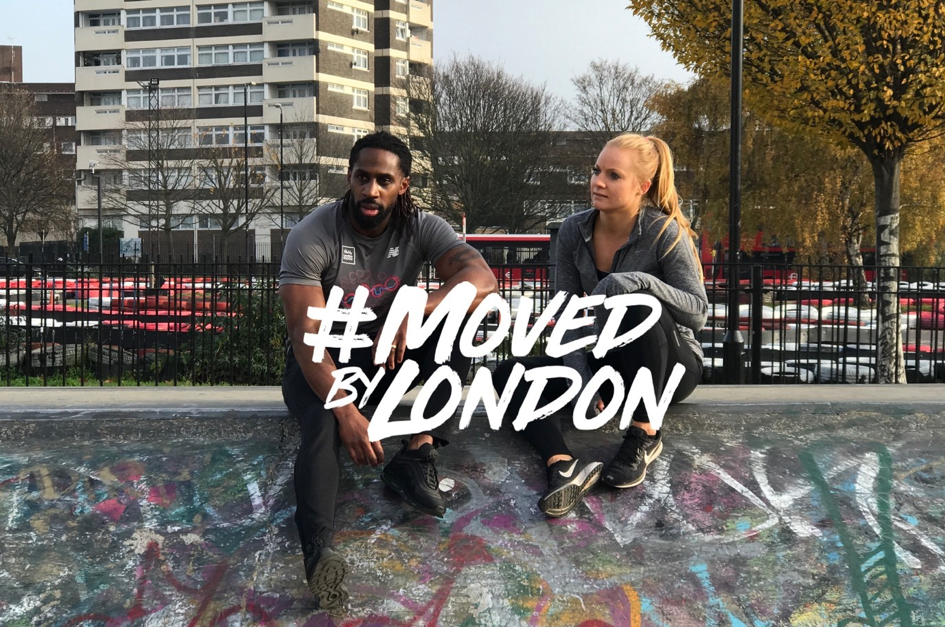 Our Parks is pleased to be part of the biggest ever national funding programme from The London Marathon Charitable Trust (The Trust) which sees it working with national organisations including Access Sport, Swim England and Street League to support initiatives that will get an estimated 50,000 more people into swimming, cycling, football, running and doing outdoor exercise classes such as yoga, boxing, basketball and more. Our Parks has been awarded £200,000 to expand our free or low-cost outdoor exercise programme for beginners including boxing, dance classes, basketball and more into every London Borough to attract another 20,000+ people into exercise each year, particularly those who are currently inactive.
Born Barikor Our Parks Founder said: It's a new era in outdoor exercise, growing up on my East London estate I spent a lot of my time running around and playing sport in outdoor spaces and truly value the opportunity to become fit and active with your community.
This investment will allow us to really target communities and give rise to accessing high-quality exercise no matter where you live in London. To find your local class, visit the Our Parks booking page.